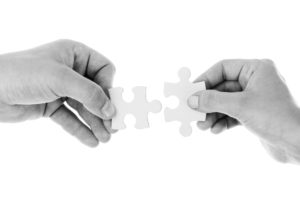 So you're either ready to join me today with Avon or you want some more information on what is involved with what you will need to do. Firstly I have a question for you…
What are you looking for in life?
Cars, money, to be debt free, to give up work to stay at home with your family, to pay for a dream wedding or to replace a full-time Job income?
I can help you to achieve all of the above.  You will be working closely with me on a self-employed basis.  You will be your own Boss with support from myself and Avon Uk.
Working flexibly around your existing commitments, family or job I can show you how to build a business that, over time, will grow to provide an income to not only cover pizza and a film once a month but to maybe cover a mortgage or car payments if that's what you desire.
Click here to apply today, it's a quick form, once I have your details we can arrange a phone chat, video call or meet up.
How Does It All Work?
This business is not just about the "Ding Dong" on the door anymore. You will receive your own free personalised online store.  You can reach new customers all over the UK through social media and recommendations. From looking after Friends and Family as customers to becoming an Instagram Influencer with your own blog the choice is yours… but you'll never find out what you're capable of if you don't give it a try. So why not fill in this form and let's have a chat!
Kit Start Your Business
Once your application has been approved you will receive an email with further information about the business.  Whilst you are waiting for me to call you please take time to read this email.  There will be links to click to take you to the answers to your preliminary questions and to the details about the new range of Starter Kits that you can choose from. During our chat we can match the Starter Kit to your business needs to ensure that you get the best start possible with your new business venture.
Looking forward to chatting with you soon

shop online here
It is illegal for a promoter or participant in a trading scheme to persuade anyone to make a payment by promising benefits from getting others to join a scheme.
Do not be misled by claims that high earnings are easily achieved.