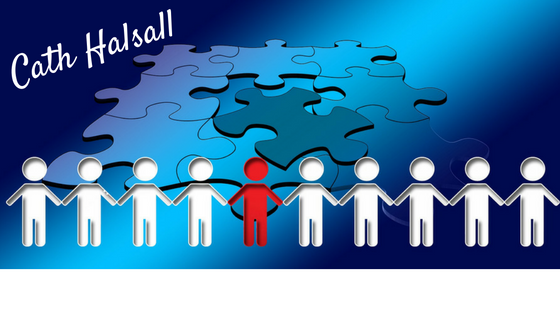 I am so excited that you have contacted me about us potentially working together.
I will be in touch over the next couple of days to book in a call with you so we can chat about how I can help you and what we can do together.
Please take a few minutes to fill in this form. Your answers will help me during our call.
Don't panic about the questions, there are no wrong or right answers and you wont be judged by your answers.